sashes, competition sashes are made out of polyester ribbon which is 2.5 inches wide and the text is made with vinyl letters with your color choice of hot pink, red, blue or black.



Bee Happy Sashes designs, ribbon pageant sashes, custom pageant sashes, bridal sashes, graduation sashes affordable sashes, personalized and event sashes. Our ribbon pageant sashes are cost effective and are sure to make an impression for any occasion, pageant or event. We also offer competition sashes; The difference is Unlike our 3 inch wide satin ribbon
Our Specialty pageant sashes can be customized to the title, ribbon color, of your choice as well but, you can add dazzle, bows, sparkles glitter lettering or whatever idea comes to mind.
Custom ribbon sashes fit for a princess. Our sashes are perfect for pageants, homecoming courts, bride to be, Halloween, senior night, proms, or parades. Personalize the text with your event name or title, choose from a variety of colors.
Whether you need one special birthday sash or have a small or large demand for an organization or other event,
Let us help design YOUR vision today!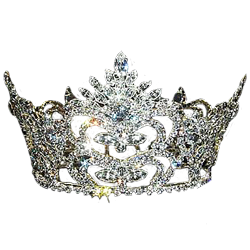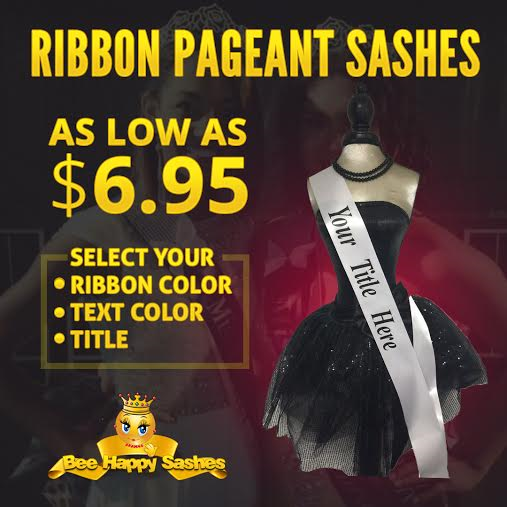 what can we make for you?

Receive 5% off when you follow us on twitter.